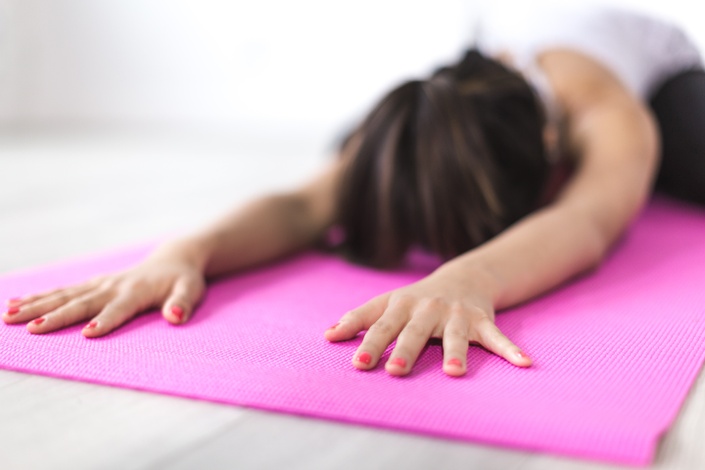 5 Minute Movement Breaks
31 days of home based movement, 5 minutes at a time
Feel Better in Your Body in just 5-Minutes

Hello, dear friends,
Like you, I'm super busy these days. Even though I work from home, I'm running around like a crazy chicken all day long. There's no time to carve out even 30 minutes to stretch, much less escape the family for a whole workout.
That's why I've been doing my own 5-Minute Movement Breaks for years. I can take any spare 5 minutes I can find and use it to feel better, loosen up, and get in some much needed movement.
5 minutes doesn't seem like much, but if you take 5 here before breakfast, 5 there after a phone call, and another 5 before you clean up some random mess (that you didn't even make), you've already done half your workout for the day.
And, no one noticed but you!
You notice though, because suddenly
you feel better

you're more mobile

you've reduced stress
And, you've found a way to get in the self-care you need while still taking care of the rest of your... stuff?
Get 5-Minute Movement Breaks
Feel better in your body.

Reduce your aches and pains.
Get more movement with 31 simple, 5 minutes exercises

Get healthier, lower your stress, and get the movement you want, starting now.

Buy now, or check out the full program, below
Course led by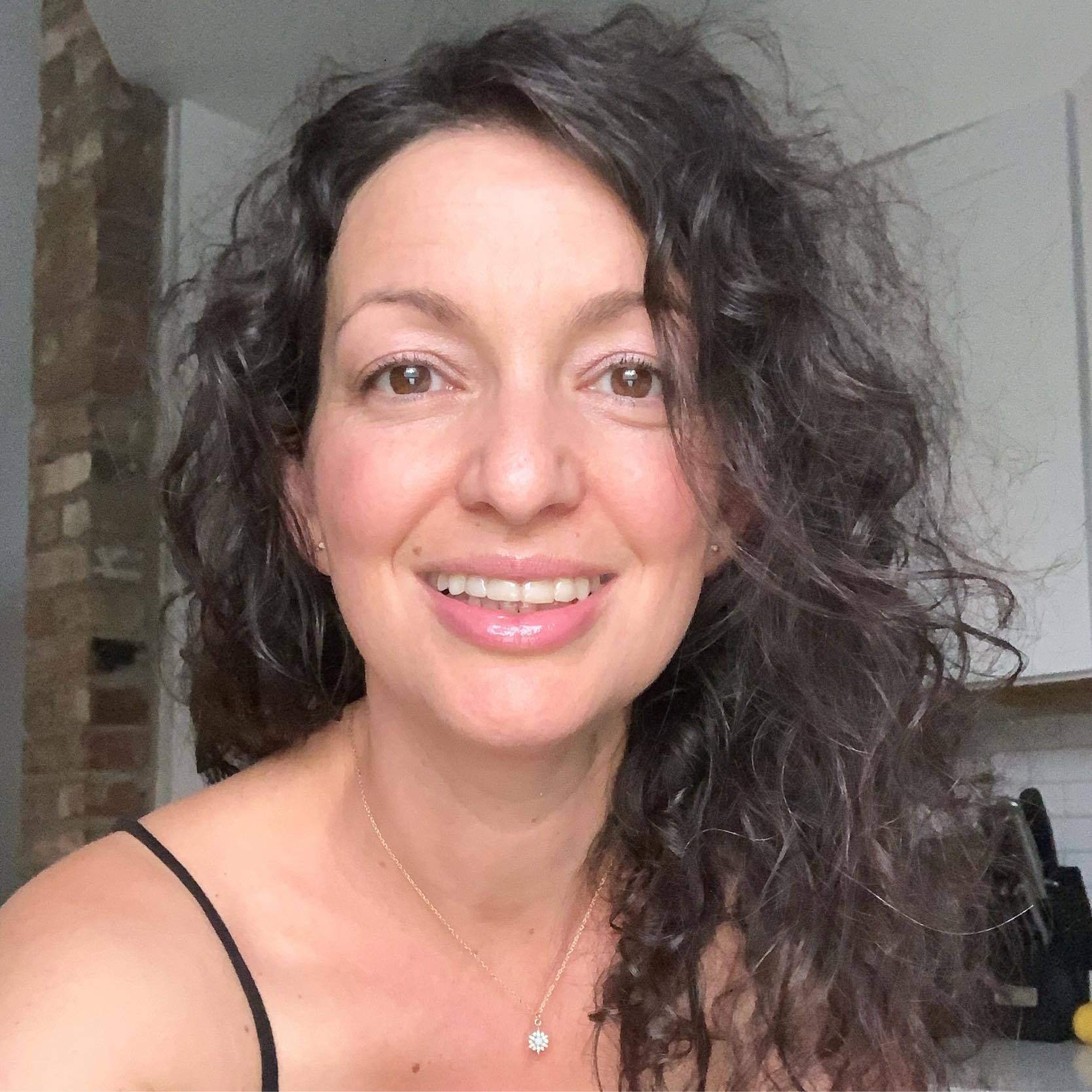 Galina Denzel is a movement and trauma resolution specialist, whose work with nervous system regulation and whole body movement helps people of all ages live with freedom and balance in their bodies. She combines multiple healing movement modalities together with trauma informed approaches to support integration and full expression of ones potential – physical, emotional, spiritual.
She works deeply in the areas of chronic pain and traumatic stress, as well as recovery from emotional eating seeing the complexity of the human experience through a complex system lens.
She is a Nutritious Movement Restorative Exercise Specialist, a Somatic Experiencing Practitioner, Somatic Practice touch practitioner, and Neuro-Affective Relational Model Practitioner.
Her personal and professional experience have made her a sought after author, writer, speaker and educator.
Currently, she is supporting students in individual and group programs, as well as in retreats and workshops.
She is living with her husband, who is also her co-author, in Longmont, Colorado.
She also teaches in Europe and her home country of Bulgaria where she leads retreats and workshops for individuals and organizations.
You can find her latest book Eat Well Move Well Live Well everywhere where fine books are sold.
Her upcoming book Peace with self, Peace with food, will be out in the beginning of 2021.
Frequently Asked Questions
When does the course start and finish?
The course starts immediately after you enroll. While you do get a new 5 Minute Movement Break every day for the first month and more, the program itself doesn't have to end. The program, exercises, and movements are designed to be timeless. 5 Minute Movement Breaks teaches you how to move for life. It is designed so that you can workout, learn, and play at your own pace.
How long do I have access to the course?
5 Minute Movement Breaks is yours to keep, and is available to you indefinitely! Use it once, twice, or every day going forward!
What if I am unhappy with the course?
We have a 30 day money back guarantee! We would never want you to be unhappy. If you are unsatisfied with the program, we want to know so we can make our programs better. Please contact us and let us know and we'll refund the price of your course.