Do you sit too much for work?
We all do.
Even if you don't, you probably drive and sit enough that your body is telling you in aches and pains that you should do something about it.
But what? Technology and chairs aren't going anywhere, and we've helped hundreds of people make over their workspaces and their routines to not only reverse the effects of too much sitting, but increase their health and productivity while at work.
Learn the same secrets that Galina's been teaching companies like HP, Coca-Cola, and Bank of America and apply them to your own workspace, one powerful step at a time.
You've heard that 'sitting is the new smoking,' but really?
The truth is that sitting isn't bad, it's how you sit and how much you sit, and how dynamic your work habits are.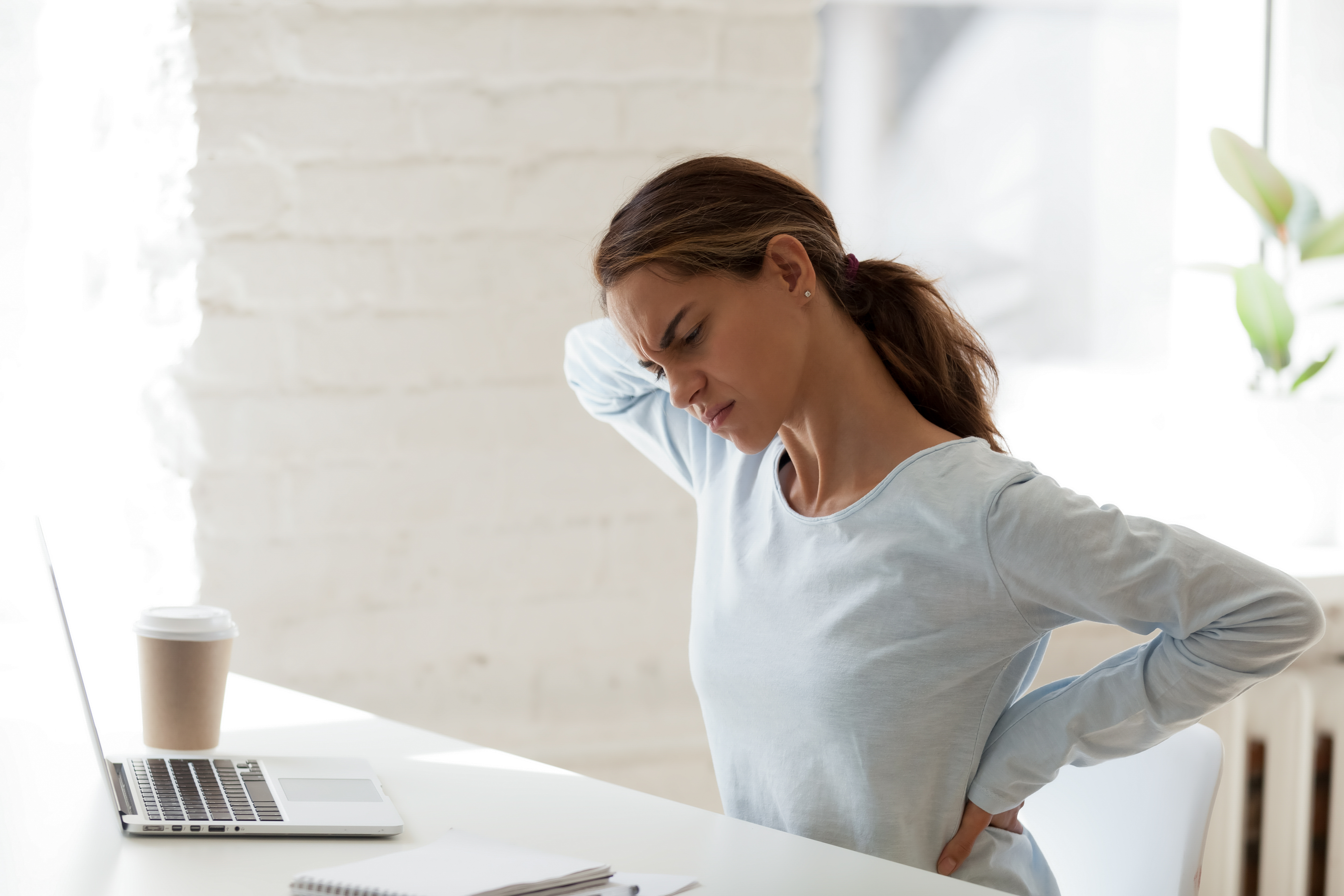 You've heard it all:
"Sitting too much is bad. It's like the new smoking!"
"Even standing to work can be bad if you do it too much..."
We are not interested in repeating the problem over and over again and scaring ourselves sick, we are interested in a creative, human centered and biologically sane way out of this modern mess we've made!
If you have to sit you don't have to suffer from it. We have the solution for you.
Design your ideal work space with multiple options to serve your work flow.
Improve your work posture and free yourself from back aches, neck pain, and headaches
Find the positions that work for you, and a variety of ways to be dynamic and productive
Increase metabolism and avoid the metabolic consequences of a sedentary lifestyle
Remove your creative blocks, establish a satisfying workflow, and increase your productivity
Stop dreaming of running away and take charge of creating your dream workspace.
With our help you can be healthy and productive in a cubicle or the corner office, in a converted bedroom, or at the kitchen table.
You can make any space you enter your dynamic office.
Start to feel better today in Your Dynamic Office
Enroll now or keep scrolling to learn more
Our system helps you feel your best so you can get your best work done.
Desk based movements you can do anywhere: office, home, or cubicle
Simple exercises to keep your neck, shoulders, back, wrists, hips, and feet free from aches and pains
Movement breaks that will increase your metabolism and make you more productive at the same time
Our Dynamic Office exercises and habits are so simple you can't NOT do them.

Have more fun, feel awesome, get more done, and join the Dynamic Office movement, today.
Sitting isn't the enemy. Stillness is. Lack of movement is. Promise your body to make a change today.
Courses Included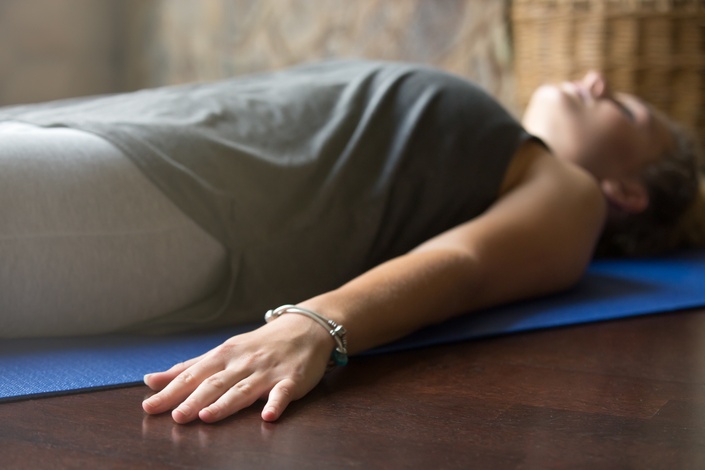 Low Back Relief
Healing Movement with Galina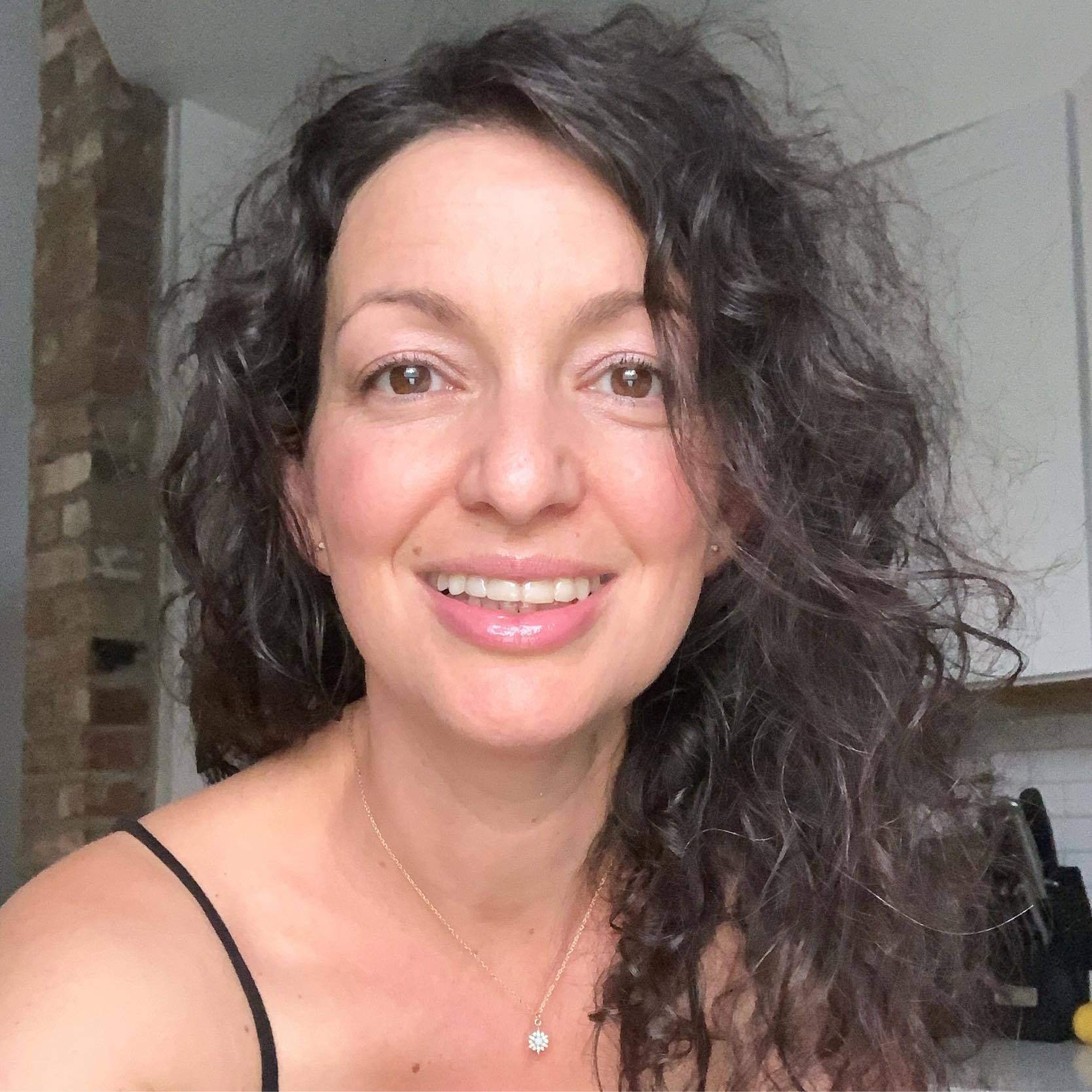 $29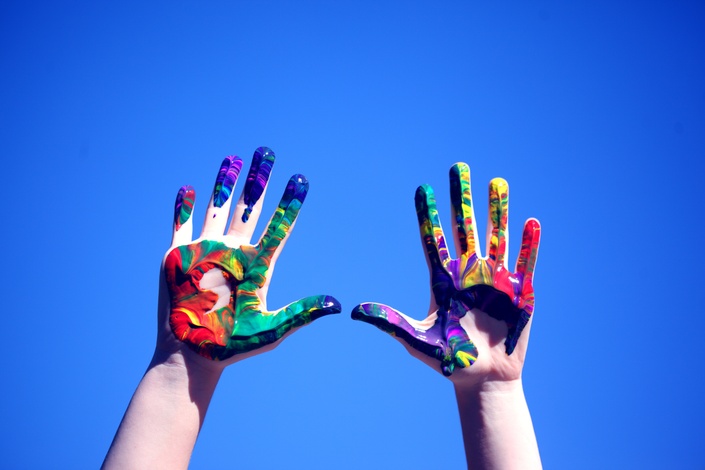 Hands, Wrists, & Shoulders
Healing Movement with Galina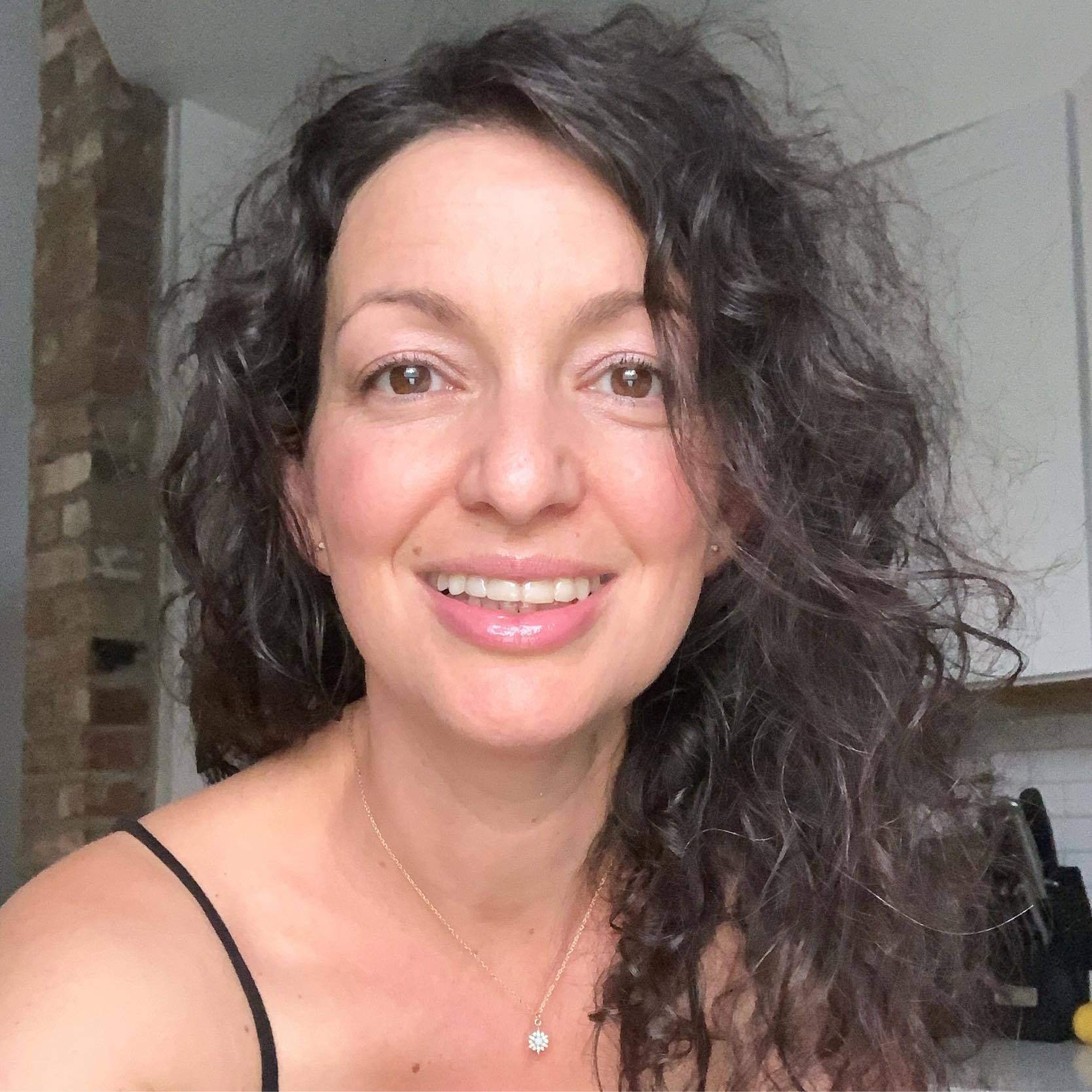 $29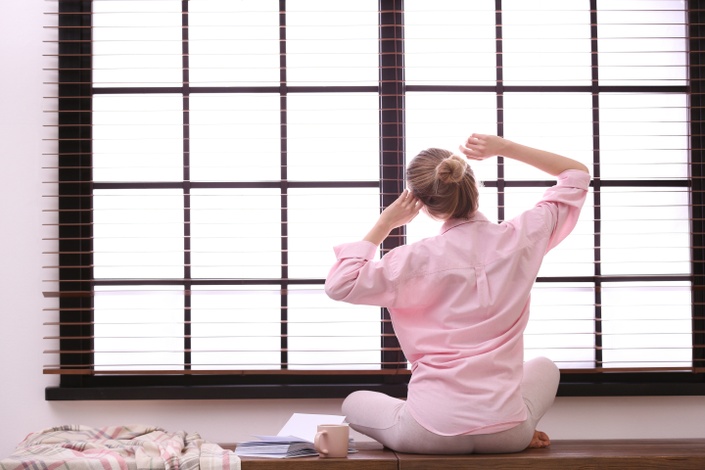 Unstress your body
Healing Movement with Galina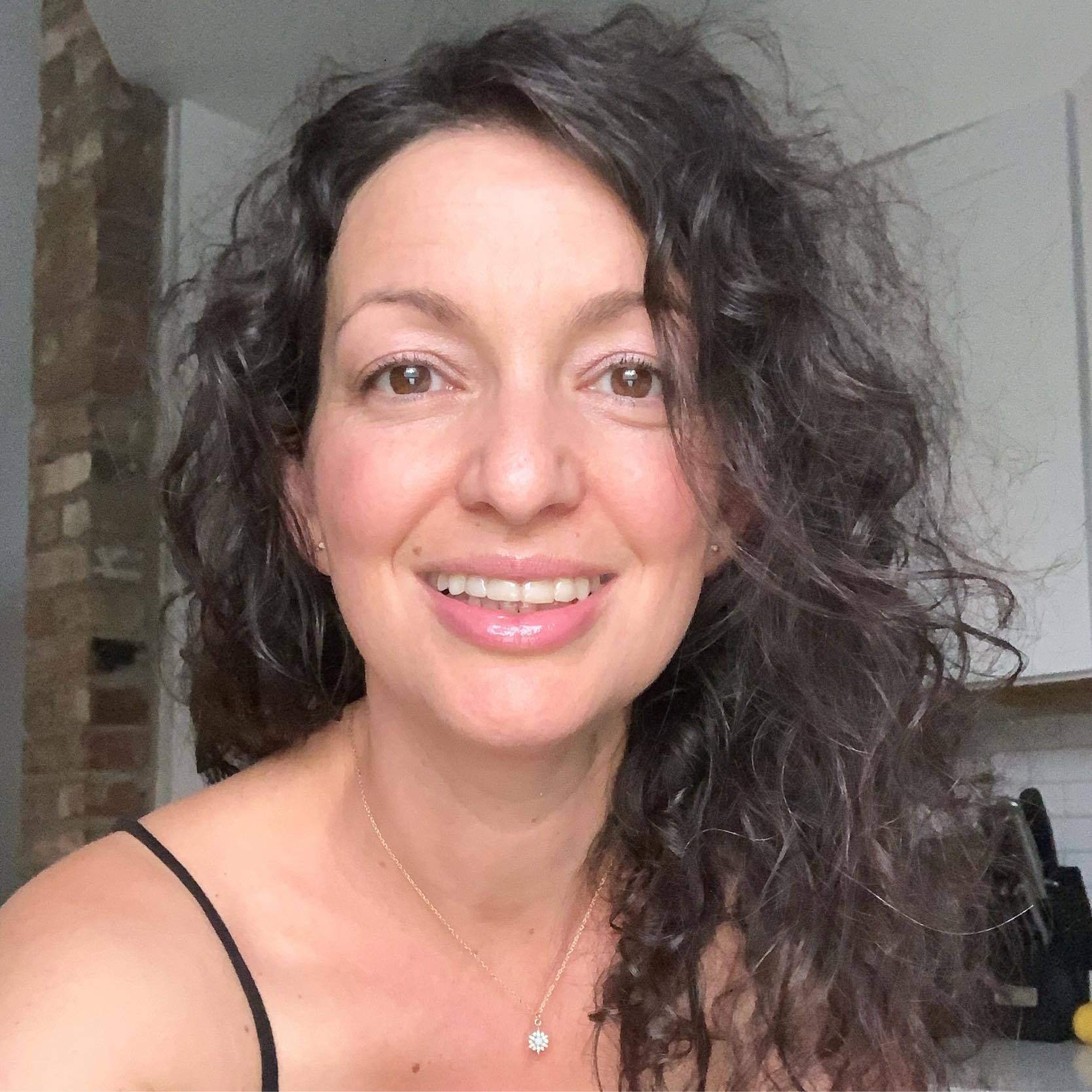 FREE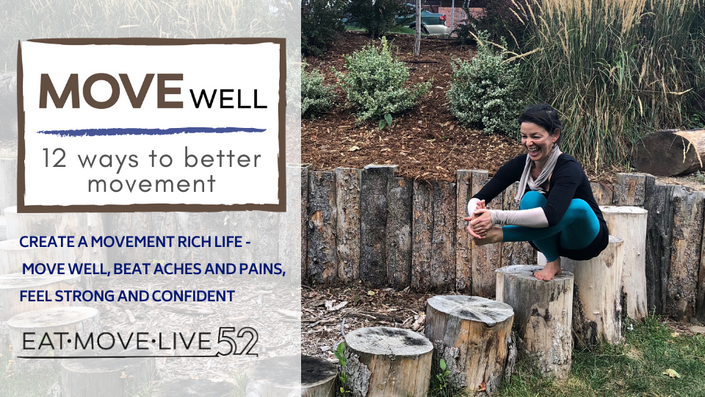 Move Well - 12 Ways to Better Movement
Create a movement rich life, beat aches and pains, and feel strong and confident in your body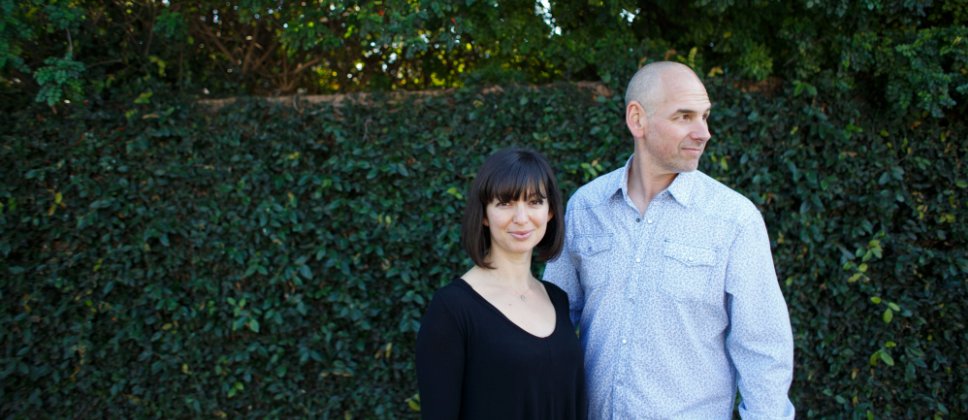 $29
Original Price: $87
Your Dynamic Office Includes
Includes 4 Remote Coaching Sessions using Skype, Zoom, or Facetime
Video office assessment and makeover recommendations

Posture and alignment training

Stretching. movement practices, and exercises

Dynamic workflow practices and productivity tools

Integration of Your Dynamic Office into daily life
We start with a remote appointment to assess your needs and current office setup.
We help you setup your ideal office and teach you the stretches and exercises.
Additional remote sessions help to ensure you and your workspace are healthy, happy, and dynamic.
Want To Give Your Whole Team The Dynamic Office Experience?
We come to your team meetings or your lunch-and-learns, meet in person, over video, or in combination.
Includes everything we do with our one-on-one clients but in a custom individual and team setting.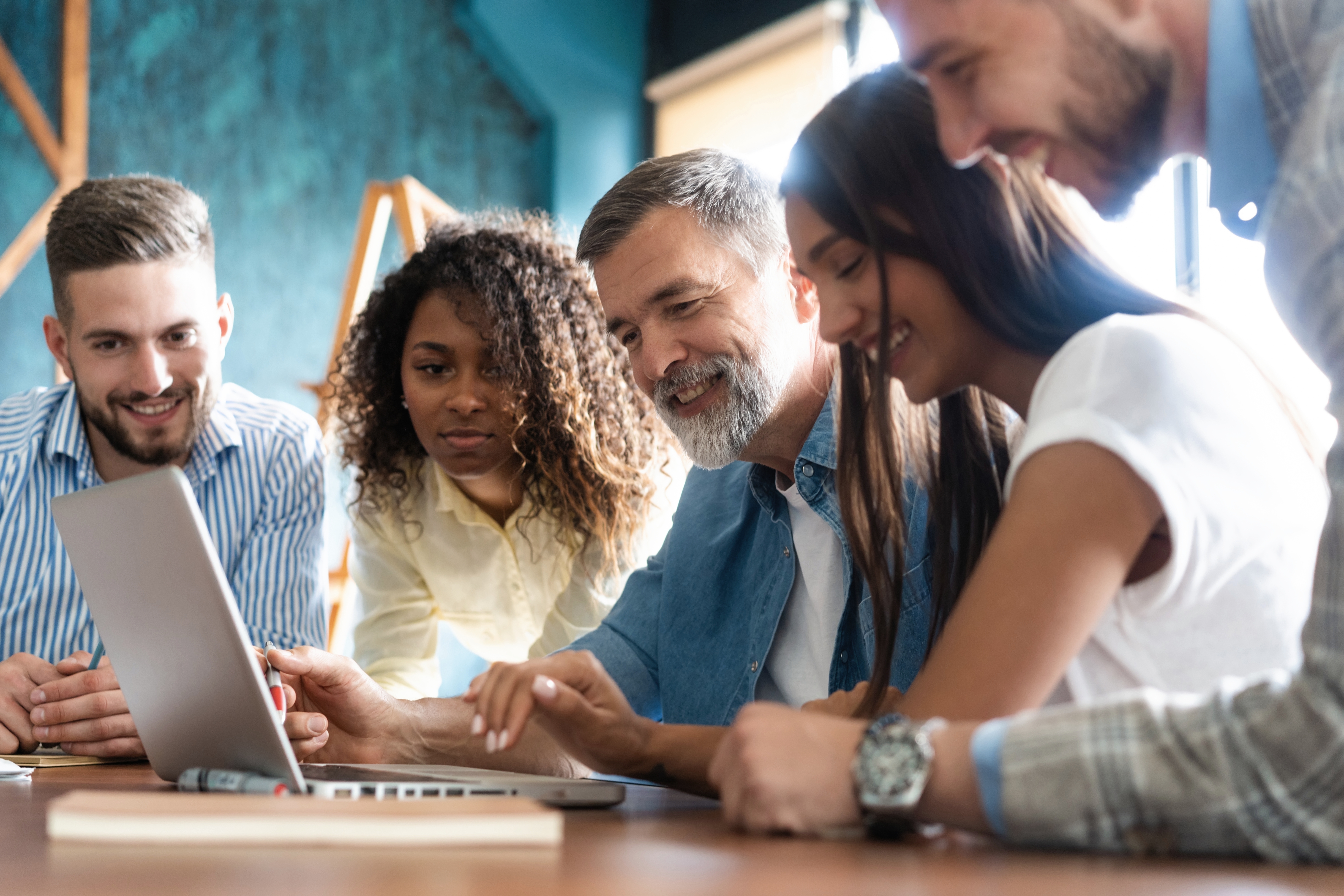 Team Dynamic Office Assessments start at just $997
Want local or in-person coaching?
Prices start at just $597 for the Boulder Colorado area with travel options available.
Course led by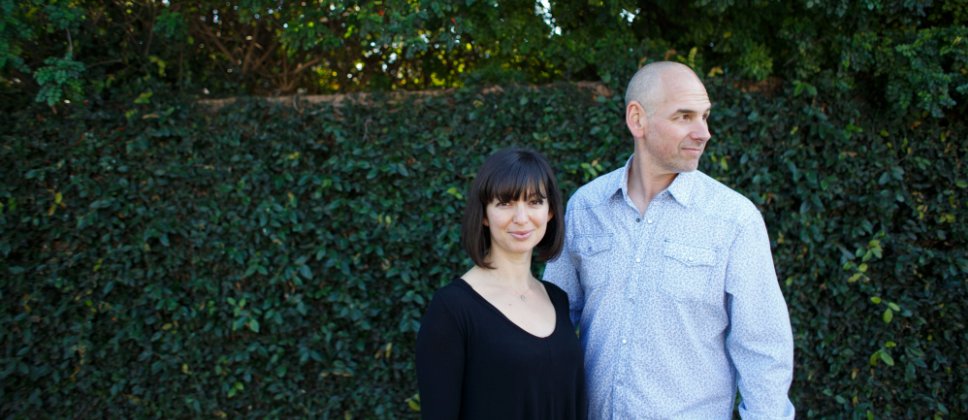 Roland Denzel is a health and weight loss coach whose first client was himself.
"I've been where you are.
I grew up overweight and sedentary, then at age 35, I had my 'now' moment. I lost over 100 pounds, and I've kept them for over seventeen years. Since then, I used my momentum and passion for health and wellness to get educated in nutrition, fitness, and coaching to help others just like me."
Roland Denzel is a sports nutrition and weight loss coach certified through Precision Nutrition. He's certified as an IKFF kettlebell coach, and personal trainer and Restorative Exercise Specialist through Katy Bowman's Nutritious Movement Center.
Galina Denzel is an expert in emotional eating, nervous system regulation, and healing movement.
"I specialize in supporting clients through nervous system regulation and movement.
People recovering from emotional eating, chronic and persistent pain, as well as syndromes such as chronic fatigue, fibromyalgia, and autoimmune illness find my holistic approach invaluable on their healing path."
Galina Denzel is a Nutritious Movement Restorative Exercise Specialist, Somatic Experiencing Practitioner, and NARM Practitioner. She combines her skills and education to support clients who need and appreciate a holistic approach to healing.
Frequently Asked Questions
When does the course start and finish?
Right away! As soon as you register, you'll schedule your first appointment with us. While you wait you'll have access to the course material already in the program. When our coaching sessions are done, the videos, downloads, and lessons are yours to keep.
How long do I have access to the course?
The course is yours to keep, and is available to you indefinitely. Use it once, twice, or every day going forward.
What if I am unhappy with the course?
We have a 30-day money-back guarantee. We would never want you to be unhappy. If you are unsatisfied with the program, we want to know so we can make our programs better. Please contact us and let us know and we'll refund the price of your course.