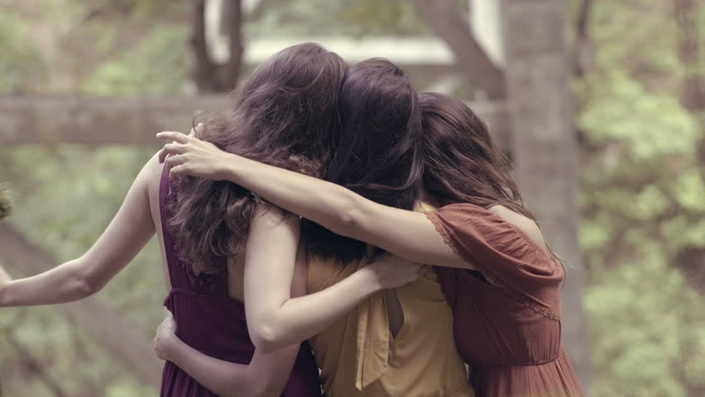 Peace with food TG
transformation group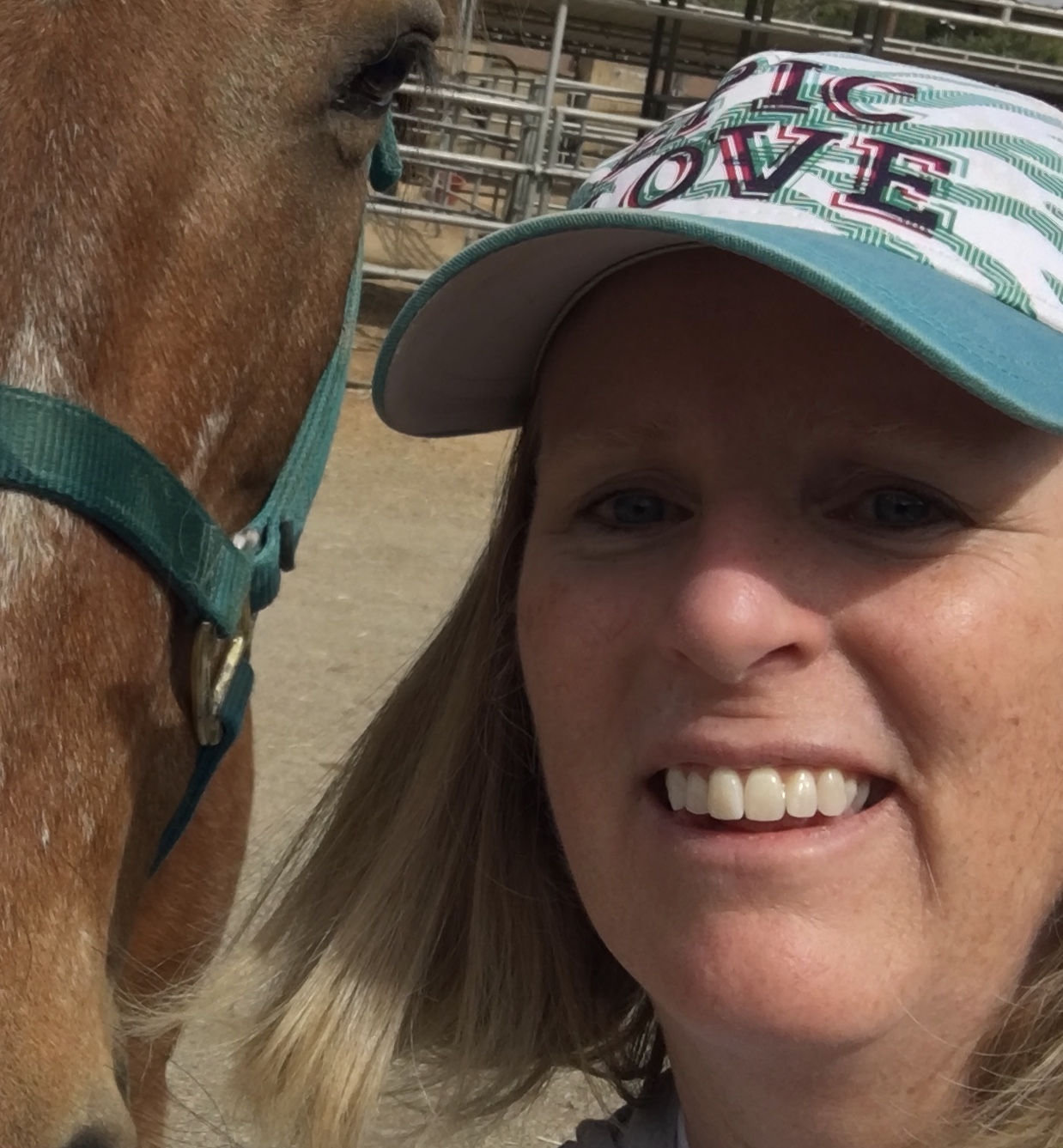 "Galina's approach to surround the whole topic with compassion has made this journey so much kinder." Sue
You've been to a Peace with Food Event and you get it
You know that it's possible to transform your relationship with food and turn fear and restriction into peace and nourishment
Yet, you need the same support, guidance and daily practice that I needed when I set off on my journey
You need the daily action steps and tools, but you also need the healing that can only happen through the unconditional positive regard and support of a real people community
And we can create that together!
I've taught this work one on one and in groups, both in person and online, and I can't tell you the incredible difference that walking this journey in a group makes!
You know from learning the method with me that being in a group is the key to relaxing, feeling safe, sharing and growing. The same circuitry that is our social connection circuitry is that one we've been trying to manage through food behaviors! So it comes as no surprise to you that doing this transformational work in a group will make an incredible difference on your personal peace with food journey!
---
If you've taken the first step to understand how your nervous system regulation is directly related to restricting and overeating behaviors and you are ready for more
I have a group process for you

Click the green "Enroll Now" button, below, and become a part of an exclusive Transformation Group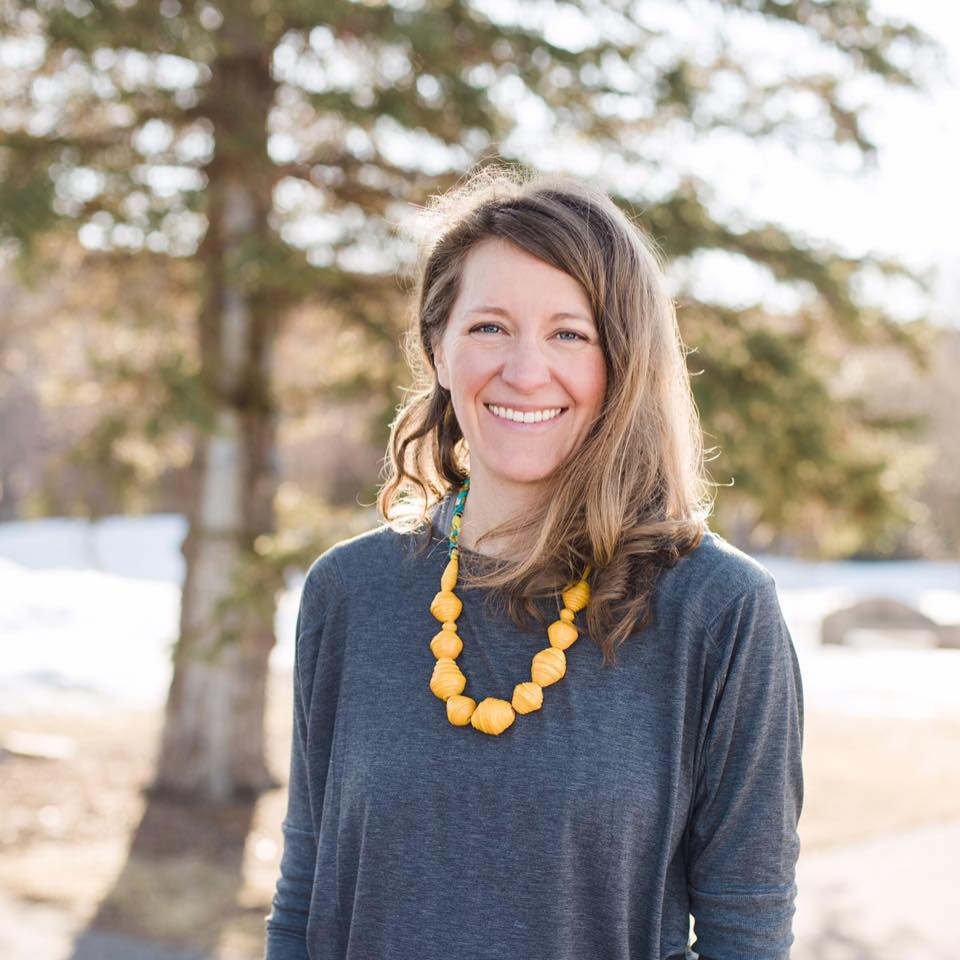 "Jump in and join! Be ready for a fresh perspective with no shame or guilt. Galina is so kind and caring with invaluable knowledge. Healing happens in this kind of space and this is a great place to begin!"
Heidi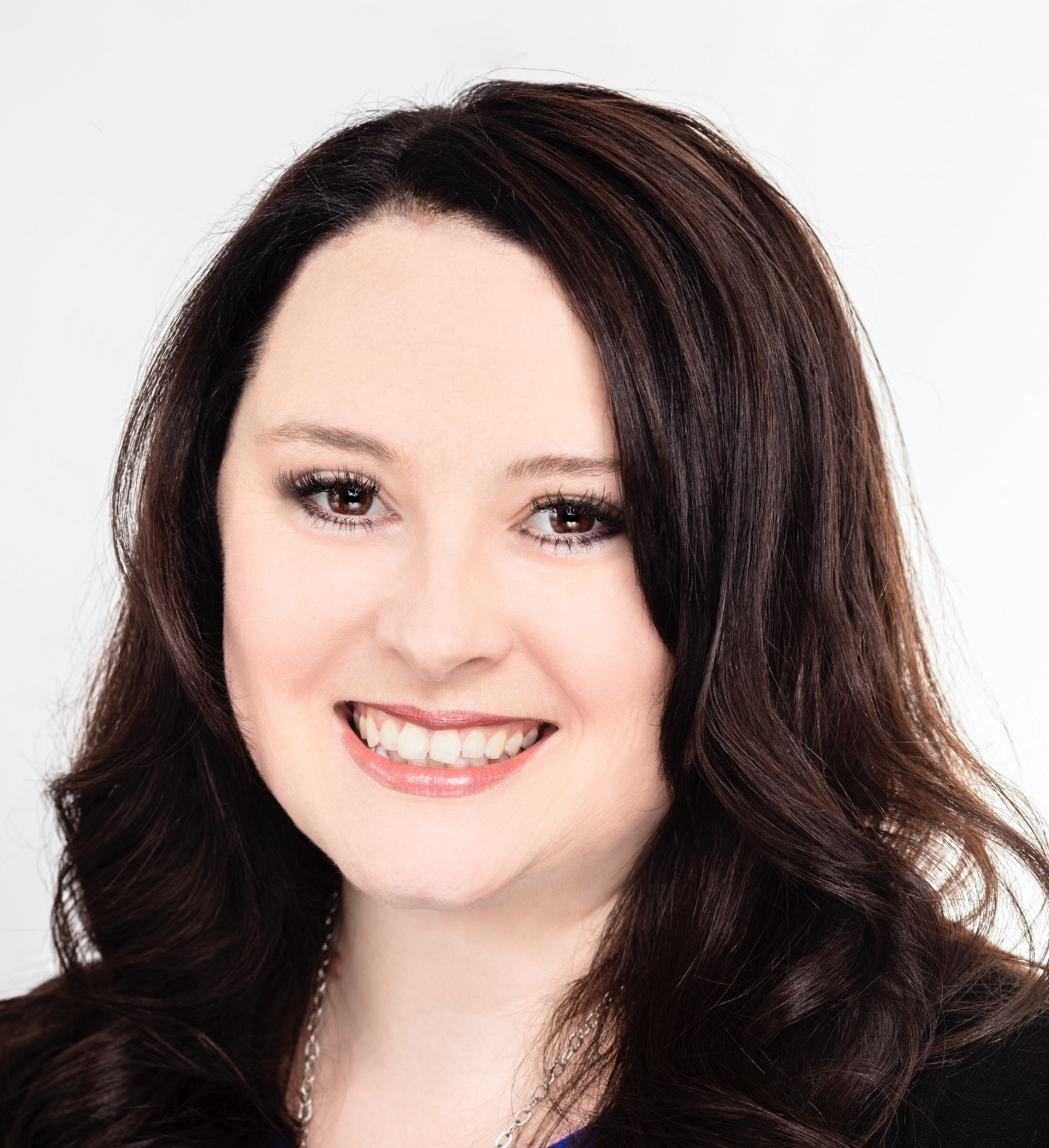 "The WHY is what motivates me! Peace With Food taught me my why! Understanding vagus nerve regulation and how it relates to the reason I subconsciously made the choices I used to make was life changing!"
Dr Liz Hoefer
What will you receive in a the 3 month Transformation Group?
- One personal session per month
- Weekly 90 minute group coaching calls for three of the four weeks of the month
- A step by step process to learn the tools and strategies that support nervous system balancing
- An embodied experience of what it takes to shift unconscious patterns that hold eating behaviors in place
- Group support
- Access to personal support for the duration of the program
- Access to the complete Pure Belonging library of tools and exercises
- The chance to give and receive the invaluable gift of community healing
"I am just so appreciative. Not just my eating, but my whole life has changed." - Asia
Enroll in the program now
January 15 - April 15
(a three month program with bookends for personal sessions)
Times to meet weekly TBD
Currently 2 out of 6 spots open
This course is currently not open for enrollment.
Frequently Asked Questions
What if I cannot attend live? Will I be able to benefit?
Transformation Groups require your weekly participation. If you need to skip a session, you will be offered a recording to catch up on any group process that we went through. Participants are encouraged to attend 100% of sessions to guarantee results.
Do I have to do the exercises to feel benefit?
While the practices and group process will create an opening and a possibility for shifts, you need to practice in between sessions to embody the changes.
Can I benefit from this as a professional?
If you are someone who believes in doing your own healing work, then this is or you whether you are a professional or not. This is not a professional training, but a group process. If you are unsure whether this is a good format for you, contact me at
[email protected]
What happens after the 3 months? Can I continue with another group?
Many people choose to continue with the same or another group after the three months are over.
Disclaimer: the content is not meant to be a replacement for professional support from a licensed mental health professional. Galina Denzel is not a psychotherapist or counselor, nor should any information shared be construed as therapy. If you are actively in treatment for a condition involving food related behaviors, or addiction, please consult with your treatment team about whether a group like this is suitable for you.